Weronika is an Aromatherapist, Ayurvedic Practitioner and Natural Skincare Formulator. She offers Aromatherapy Massage,Deep Tissue Massage, Indian Head Massage and Aromatherapy Facials.
Odette is has an intuitive and holistic approach that respects the client's own knowledge and experience of their condition. She uses a range of techniques and methods to treat muscle dysfunction - from myofascial release, neuromuscular therapy, triggerpoint therapy and muscle energy techniques, to moist heat therapy, deep tissue and relaxation techniques.  She offers Therapeutic, Swedish and Relaxation massage, as well as Deep tissue, Sports, Trigger point and Pregnancy massage.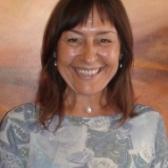 Sybill is a Rolfing structural integration therapist, who also offers sensitive intuitive massage. She offers Therapeutic and relaxation, Deep tissue and Sports as well as Reflexology and Pregnancy massage.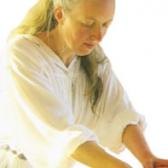 Maryanne has been working as a Rolfing structural integration therapist for over 20 years and is also qualified with a diploma from Roy Meehan's massage school. She offers Therapeutic, Swedish and Relaxation massage as well as Sports and Deep tissue work.
Jasmine is a registered traditional Acupuncturist who will always combine Tuina Chinese massage and Acupressure for musculo-skeletal problems- including for ACC claims. She also offers hands only treatment for those afraid of needles! She offers Tuina, Acupressure, Therapeutic, Relaxation and Deep tissue work as well as Pregnancy massage.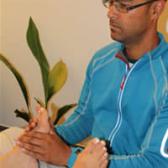 Dharshan is an intuitive therapist who provides a variety of energy work. For massage he offers Therapeutic, Relaxation, Trigger point and Deep tissue massage, as well as Indian Head massage and Reflexology.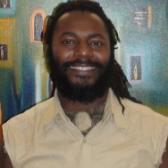 Bohemian combines Kahuna Lomi Lomi massage with Chakra balance, Hot stone massage and Crystal therapy to unblock and re-balance the body's energy centres for a future that is healed.