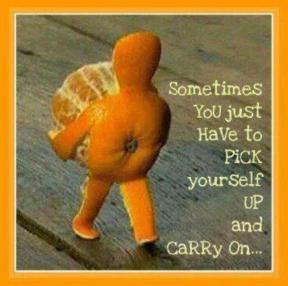 We have some big news! From Monday the 2nd of March we will be ready to go in our new rooms.
Our amazing Chinese orthopaedics therapist Jason Xu has decided it's time to have a quieter life, he will be working from home in the Hutt from April on weekdays, and with us in town on Saturdays. It's been an honour for all who have worked with him over the last 20 or so years.🙏
Also our founder Peter Waugh- a very experienced naturopath and psychotherapist- is doing the same! Working from his home in Brooklyn most days, but continuing to with us in town one or two days of the week. 💝
So, after a lovely five years in our current practice rooms we are moving.
Not very far however! As you'll see on this map, we're moving 130m diagonally across the road to join in with Garth and Tara of Dixon Street Chiropractic.
All of us are looking forward to getting to know them better.