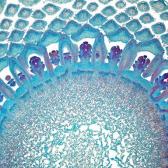 Hi everybody, during alert level two we are able to see you for routine face to face consultations.
-In short this means you deciding with your therapist whether you'd prefer ppe gear worn or not, as it is not essential except for vulnerable community members.
-Physical contact is allowed (ie face down in a table, working with limbs) but ideally limited. Even neck work is fine, but face to face contact should be limited.