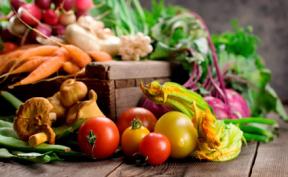 Like most of the complementary services provided at the Natural Health Centre, Naturopathy works from the premise that the body will always endeavour to heal itself if given the opportunity. After considering past, present and ongoing health concerns, the Naturopath may suggest modifications to diet, lifestyle, stress management and social interactions to optimize the body and mind's innate healing capabilities.
Naturopathy with Peter will benefit those experiencing a wide range of physical and emotional conditions. It can involve dietary plans, supplements and herbs, identifying allergens and sensitivities as well as identifying toxicity. Referrals to other providers are often made if specialised treatment like massage, acupuncture or structural re-alignment if required.
Book with Peter Waugh. Available Monday to Friday.